Clubforce Support
How can we help you?
Need help? You're in the right place! Give us a shout and we'll do everything we can to help you.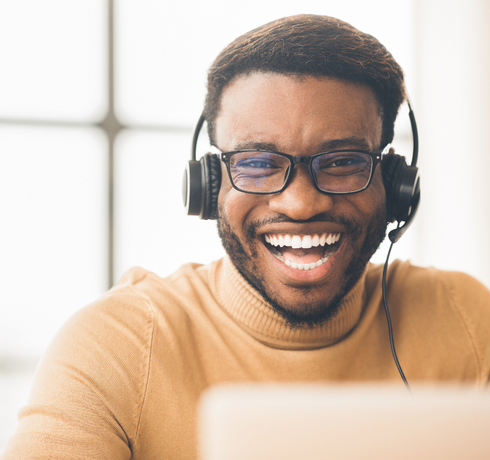 Speak to an agent
The fastest way to reach out is through email. Please email info@clubforce.com for support.
Chat Online
One of the best ways to get information about your admin features is through our chat service! Click the Help icon in the bottom right of any page to get started.
Help Centre
Whether you're a club member or volunteer, you can browse our collection of helpful articles and quickly find answers to your questions.
For urgent queries only, you can contact Clubforce support on
United Kingdom: 0204 579 0281
International: +353-91-506-048
Republic of Ireland: 091-506048