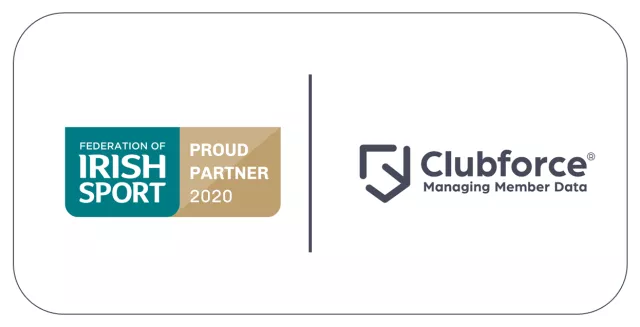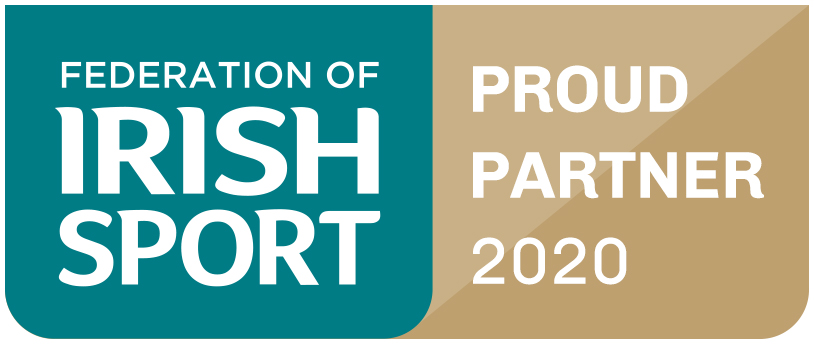 West of Ireland technology company Clubforce has announced a three-year partnership with the Federation of Irish Sport, which will see Clubforce recognised as the official data partner of the Federation. The partnership will see Clubforce working closely with the various National Governing Bodies of Sport to make life easier for grassroots volunteers and sports administrators through enhancements of the sports participation management (SPM) system.
The Federation of Irish Sport is the representative organisation for the National Governing Bodies of Sport (NGBs) and Local Sports Partnerships (LSPs) in Ireland, comprising over 100 NGBs and LSPs across Ireland. The Federation is dedicated to promoting the value of sport to Ireland and committed to being an effective voice for all of its affiliated organisations.
Speaking about the partnership, Clubforce CEO Warren Healy said:
"We are really pleased to be approved as the official data partner of the Federation of Irish Sport – it is recognition of the efforts of our team as we have grown to become the preferred sports participation management system on the island of Ireland.
"We look forward to working with the Federation and its members as we embark on the next phase of development at Clubforce. This partnership underpins our commitment to making the life of club volunteers easier and we believe the data clubs gather through Clubforce can give the Federation meaningful insight into grassroots participation and volunteering, which in turn will amplify the voice of Irish sport."
Commenting on the announcement, Federation of Irish Sport CEO, Mary O'Connor said:
"We're delighted to have Clubforce on board as a partner of the Federation. They are in a really exciting period of growth and development that will only benefit Federation members over the next couple of years. Their work to date has seen them revolutionise club management on the ground and made the lives of the many thousands of volunteers running our sports clubs easier. As our members know, our recently commissioned Investec report and the reintroduction of the Volunteers in Sport Awards, have highlighted the value of volunteers to our local clubs and communities and we are delighted to have a partner that can work so closely with those volunteers in a resource and support capacity. We look forward to working with them for the next three years."
About
Clubforce
(Net Beo Teoranta trading as) Clubforce is the leading sports participation management system on the island of Ireland. The company was founded in Galway in 2009 as locallotto.ie and since then has served over 2000 sports clubs across the length and breadth of Ireland through online fundraising and data management systems.
Clubs use Clubforce to process membership fees, communicate with members and volunteers via mobile app, conduct fundraising and report on the club's financial performance – saving significant volunteering time in the process. GAA and FAI affiliated clubs can also sync data to their respective National Governing Body (NGB) systems quickly and securely, further reducing paperwork for club officers.