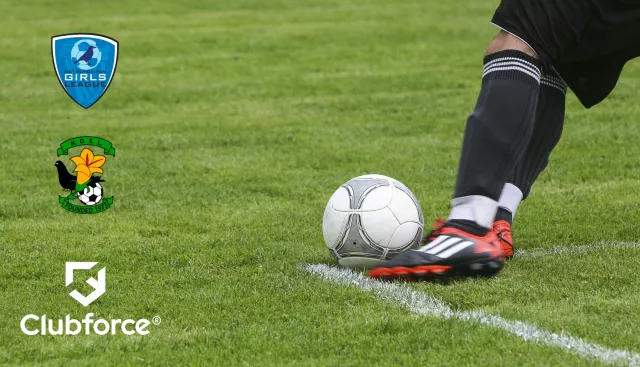 The Irish sports tech company, Clubforce is providing the ticketing solution for this weekend's NDSL (North Dublin Schoolboys League) and MGL (Metropolitan Girls League) Cup Finals. The finals will see the top players and teams, from the 20,000 7-19 year olds who play in the leagues each week, compete for a host of trophies including the Clubforce Cup across Saturday 6 May and Sunday 7 May.
Clubforce's adaptable platform is well known as Ireland's leading sports club management platform providing membership, fundraising, event and communications solutions. The ticketing solution allows the two leagues to ensure that they can easily collect payments securely online and manage the administration for 5,000 spectators expected to attend the finals at the AUL Complex in North Dublin.
The finals come as Clubforce launches its brand new NextGen platform taking its extensive experience working with thousands of sports organisations and combining it with the very latest in technology, security and design. Clubforce CEO, Noel Murray commented, "The launch of the new platform is perfectly timed so that football clubs will be able to use it from the start of next season. The platform is a game-changer bringing together a full suite of tools to reduce the burden on volunteers."
We are also extremely conscious of the important responsibility and liability placed on volunteers in sports clubs by data protection legislation such as GDPR and child protection guidance. For many clubs, this can be a real worry and so we are delighted to be the only provider in Ireland able to offer a platform that is regularly audited and certified to international standards for data security (ISO27001) providing our customers with peace of mind.

Clubforce CEO, Noel Murray
To find out more about the Clubforce NextGen platform visit clubforce.com and request a demo today.
The NDSL and MGL Cup Finals take place on Saturday 6 and Sunday 7 May at the AUL Complex in Clonshaugh, Dublin. Tickets are still available via Clubforce at this link: https://member.clubforce.com/tickets_m.asp?LL_ID=1959