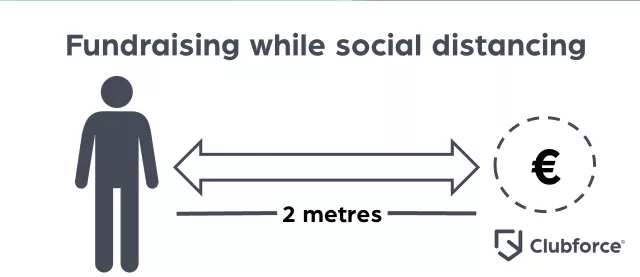 Fundraising for sports clubs – like many things – has taken a severe blow as a result of the global COVID-19 outbreak and clubs are adjusting to a new normality.
While some clubs have frozen their fundraising activity and are waiting for "things to return to normal" more and more clubs are recognising that we will have to adjust to a new normal and are accelerating their online fundraising efforts in anticipation of a return to sports participation in the near future.
Clubs like Cowdenbeath FC have succeeded in continuing to raise funds despite coronavirus restrictions. The average early adopters have reported huge increases in funds generated through club lotteries, 50/50 draws and other fundraising initiatives.
Take a look at our infographic below summarising the challenge clubs face as they try to resume fundraising.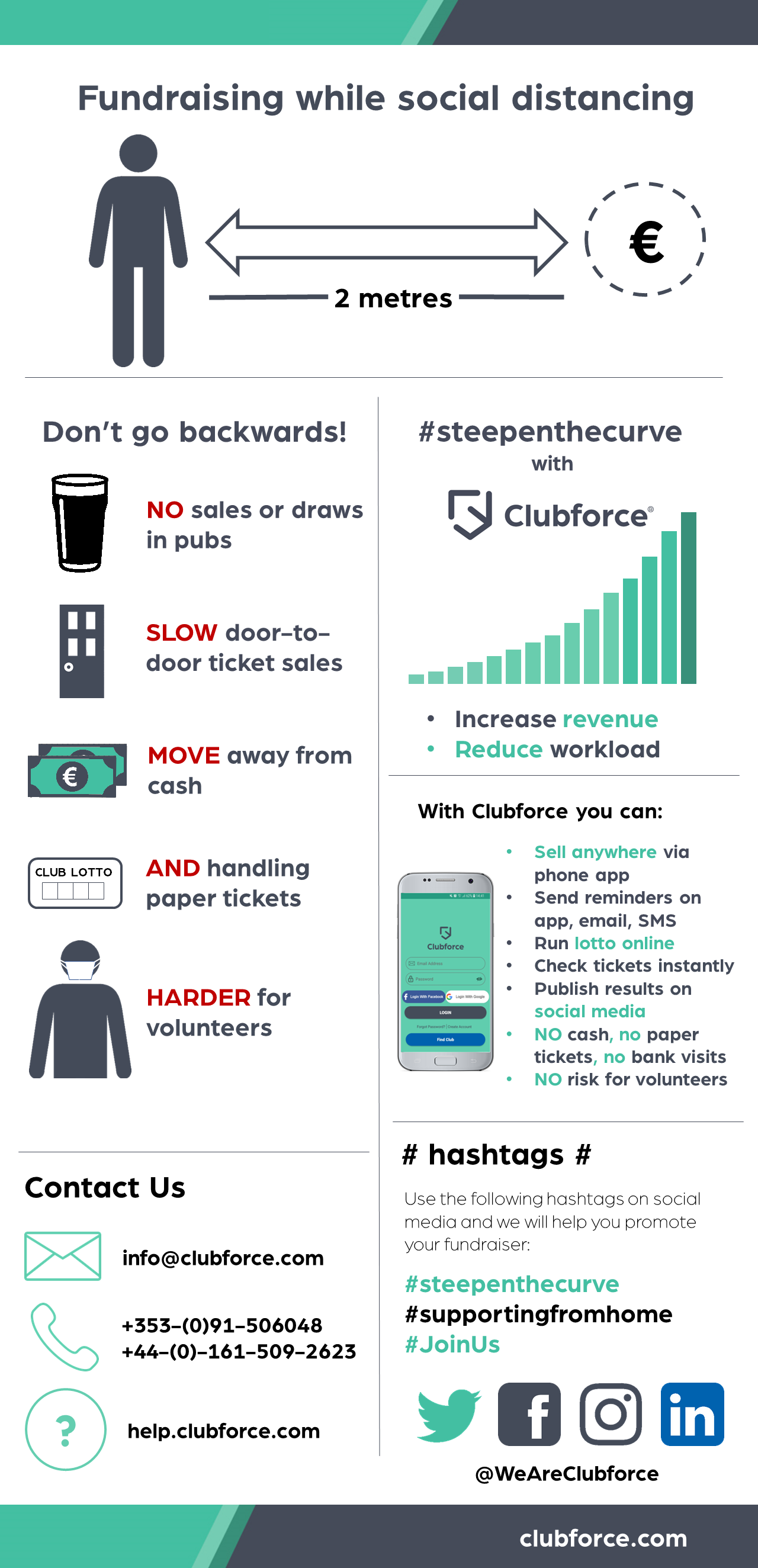 Need help with fundraising?

Get in touch!
If your club is looking to accelerate funding in the weeks and months ahead – get in touch – fill in the form below and a member of our team will call you to arrange a demo!