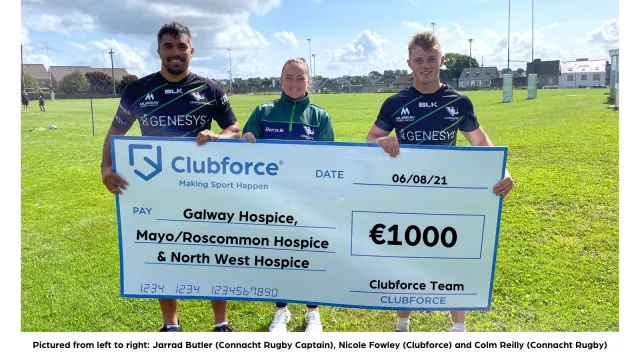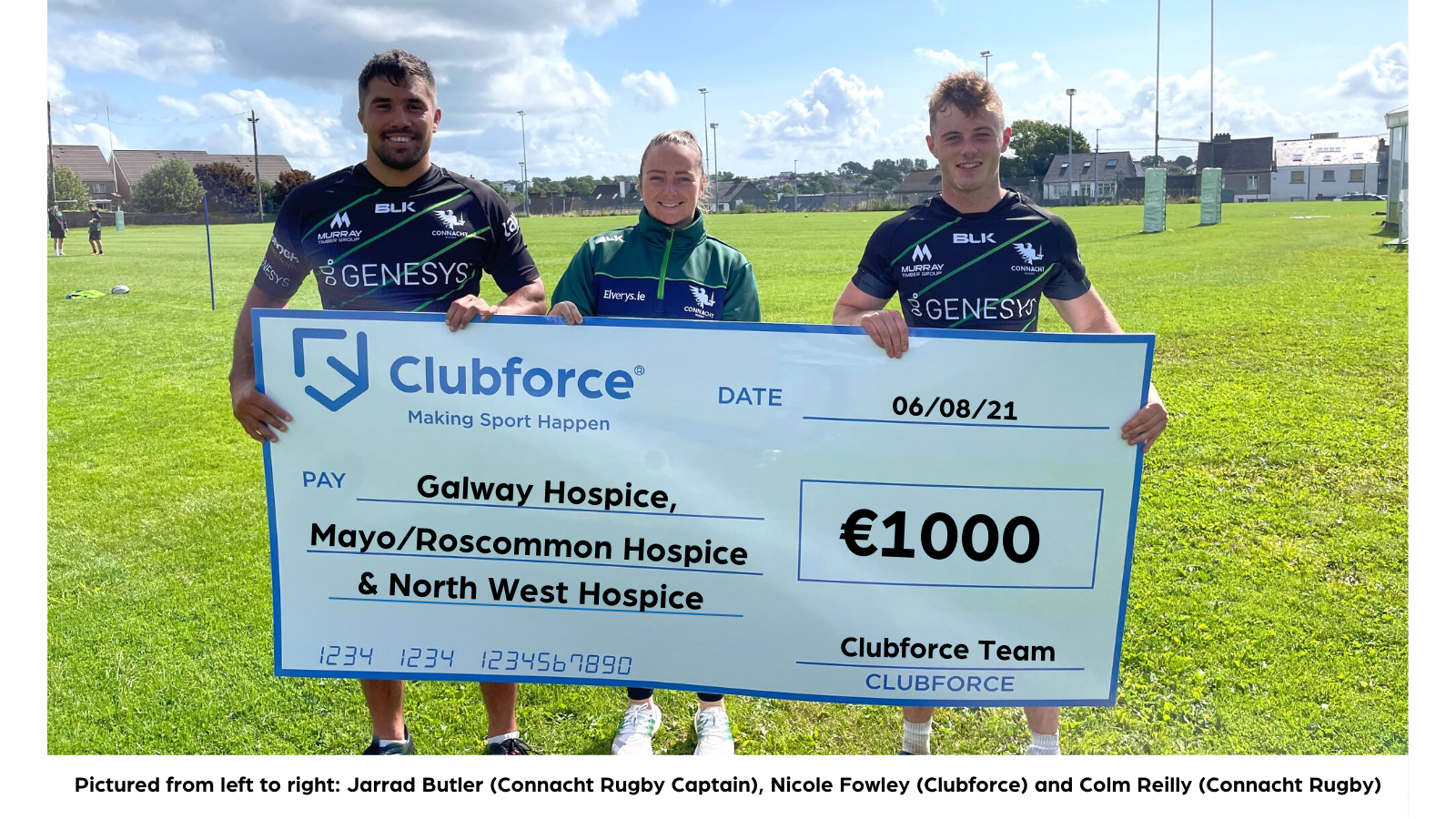 Earlier this year we ran an online competition for the Women's Six Nations in aid of the three Connacht hospices; North West Hospice, Galway Hospice, Mayo-Roscommon Hospice. The competition had two objectives; to raise much needed funds for the region and to give the Irish women's team more visibility and showcase their names. We all know how hard the team works to represent Ireland and we were excited to show our support.
Our partners Connacht Rugby were happy to jump on board and get involved with the promotion. It's our shared goal to bring exposure to the women's game, that is in fact the spirit of our Clubforce Emerging Talent Partnership (video here).
Hospice has always been very close to my heart. My mum has worked for North West Hospice in Sligo for almost thirty years and we've attended many fundraisers, Christmas family days and many other activities over the years. Hospice has and always will be, a safe, caring and loving environment. The work they do is extraordinary as I'm sure anyone who has ever had a loved one in hospice will agree.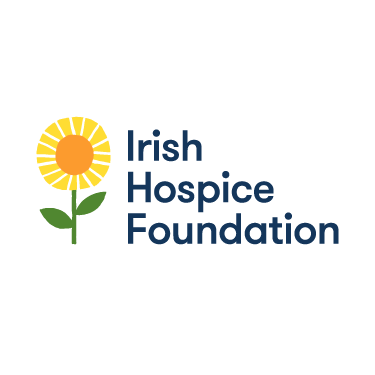 As luck would have it, our idea coincided with the Women's Six Nations and the idea of a "First Try Scorer" was born. The teams were announced on the Thursday evening before the game on Saturday 17th of April. We wanted to make sure we were adding every woman's name to the list to highlight and profile the players as they deserve to be showcased. Our team got cracking and we put out our link on social media early on Friday morning.
Within twenty-four hours we had raised €1000 for the three hospices while also promoting the Women's Six Nations, the Irish team and all the players involved. Overall it was a very successful campaign with massive thanks to Jarrad Butler (Connacht Rugby Captain) and Nichola Fryday (Connacht Captain and Irish International) and Connacht Rugby Head Coach Andy Friend promoting it via twitter also.
Delighted and proud to harness rugby for good.