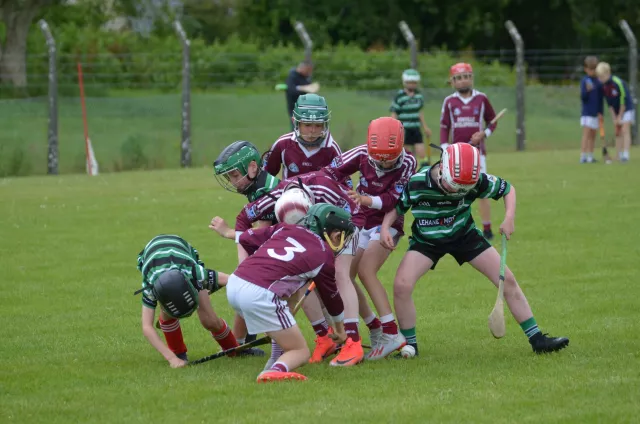 In previous years, GAA clubs using Clubforce could upload their member data to ServaSport and the GAA-GMS system. In 2021, the GAA will move to a new database titled Foireann. Foireann (Foireann.ie) is the GAA's new online management system replacing what was previously available in the Games Management System – or Servasport. As with those previous systems, you will still be able to bulk upload and verify your registered members from Clubforce in a simple and efficient manner.

There are 3 steps involved in this process.
Review / Verify membership details in Clubforce system
Extract Verified membership details from Clubforce system
Upload Verified membership details for Foireann

It should be noted that all members that are uploaded to the Foireann database will be assigned a New Membership ID on the system. This will be separate to the previous ID members already have from ServaSport. The GAA have confirmed that the re-linking of the members old membership ID/Servasport ID with their New Foireann ID will be made available in the coming weeks.

In previous years, clubs were required to import their existing ServaSport data into Clubforce to crosscheck for any returning members. With all members receiving a brand new Foireann ID, the Registrar will not be required to import data from Foireann prior to any review of Clubforce data.
You can download our step-by-step PDF guide HERE

You can also watch the full process step-by-step by clicking HERE