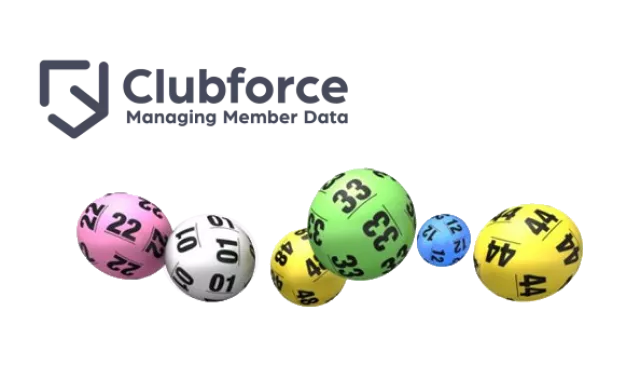 Club lotteries have been a popular form of sports club fundraising in Ireland since the mid-90's and have operated online in many forms since the first, locallotto.ie (now Clubforce) was formed in 2008.
Nowadays, club lottos are an integral part of how clubs raise funds with the proceeds going to cover everything from operational costs of running a sports club to fundraising for specific capital expenditure projects like building a clubhouse or a new pitch.
Starting a club lotto is relatively easy but one of the first steps is making sure you comply with the law in your jurisdiction.
Does a club need a licence to run a fundraising lotto?
In short, yes, all clubs and associations in Ireland running lotteries for fundraising must either be licensed by the courts or have a permit, whether they conduct the club lotto online or offline. These licences must be renewed annually if the club continues the lottery beyond the first year. Running or even promoting lotteries without a licence is an offence under the Gaming & Lotteries Act 1956.
The alternative to a lotto licence is a lotto permit which can be obtained from An Garda Siochana which allows a club to run a lottery up to a maximum prize value of €5,000. This can be a good starting point for a club as they can apply for a club lottery licence at a later date when the prize value and level of interest grows. To apply for a lotto permit, complete this form and return it to your local Garda station where the Superintendent will review and approve and issue a permit or reject the application.
How to apply for a club lotto licence?
Applying for a lottery permit for your club is relatively straightforward. Some clubs opt to engage the services of a solicitor for this purpose but it's not required that you do so. To apply, simply print and complete this form, return a completed copy of it to your local Garda Station and District Court and await your appointment at the District Court (within 6 weeks of application).
The District Court is authorised under the Gaming & Lotteries Act 1956-1986 to issue licences to residents in their area, for charitable purposes as required in the case of clubs and societies. There is a detailed information leaflet on applying for a lottery licence available here on the Department of Justice website which is worth reviewing before applying.
There are some basic conditions that need to be met:
1. The prize money on offer cannot exceed €30,000 at any time (or €360,000 as a one-off annual lottery)
2. The permit holder shall derive no personal profit from the lottery
3. The value of the prize on offer must be clearly stated on every ticket and at the point of purchase of a ticket.
4. Multiple permits cannot be held by the same beneficiary (club in this instance)
In Northern Ireland and throughout Great Britain, non-commercial clubs (involved in enabling participation in sport) can run lotteries with a maximum single draw prize of £20,000. These lotteries are governed by the Gambling Commission but do not require a licence. Instead the club must register with their local authority and details on how to do so can be found here on the Gambling Commission website. Clubforce is registered with the Gambling Commission in the UK to provide clubs with the software to sell gambling related products in the UK.