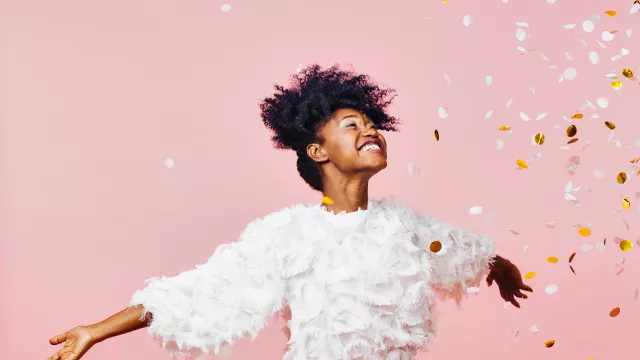 "Service with a smile" is what I was taught at my first hotel job during college. I wondered at the time what weight that phrase really carries and how transparent is the veil between staff and customer? A smile isn't enough to show a customer how much I enjoy doing what I do and how exceeding expectations and making an experience great is what drives me as a person. Some of us are built for roles like these and when you've got the right team in place the goal of delight is genuine all round.
Attracting and engaging customers are key in customer service but delighting them is what separates the necessary from the desirable. It comes from a place of true authenticity and when a service hits just the right tone it evokes loyalty to your brand.
What is customer delight?
Delighting a customer is delivering an experience that keeps them coming back for more. Whether it's offering a complimentary tea or coffee, an unexpected speedy response to an email or contacting a sports club on the behalf of a volunteer, all of this is noticed even if it may not seem to be the case. Service "stickiness" is prompted by delight and can be recognised when customers refer to us by name and seek us out for a repeat experience. They don't even have to know why.
Measuring delight
In terms of metrics, many organizations, including Clubforce, use the Net Promoter Score (NPS) to measure customer sentiment which in turn allows us to identify "delight". NPS ignores passive customers and only takes into account advocates and detractors. Delight is represented by advocates. People who would "recommend" Clubforce to a friend. We take separate measurements for "new" and "existing customers" so we can get a true understanding of what our users think about our platform and our service. It allows us to provide full transparency on satisfaction to all of our clubs and clients. The result is a percentage and any score from 0-50 is considered good. 50-70 is considered excellent. 70+ is considered world class. Clubforce has been measuring between excellent and world class since I've been working here. I am very proud of our team.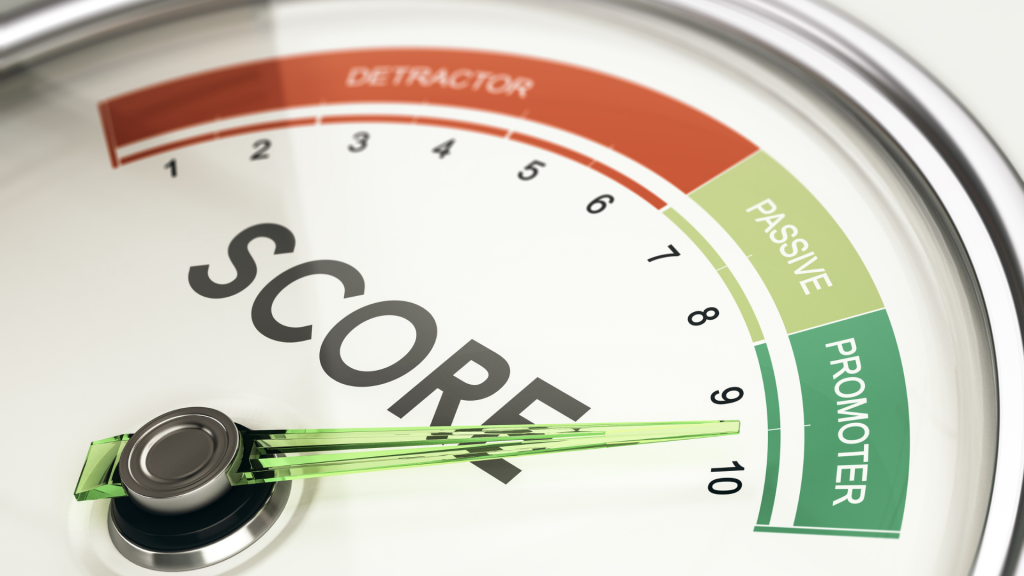 The magic ingredients
There are three key ingredients in the delight secret sauce. Empathising with customers to establish an emotional connection is the first and it allows me to create a place of trust and I am incentivised to deliver on my promise as a customer service agent. Being transparent with the club members and the administrators of Clubforce is the second, honestly checking in along the way as we solve whatever the issue. Transparency is in fact one of our core values at Clubforce and in customer service it allows us to manage expectations and solve problems as a true partner rather than simply a supplier. The third ingredient I mentioned already and that's finding the right people for the job. There are people who just love to help others and are internally driven to make customers successful. If you can find these qualities in the people on your team you're already halfway there.
More important than ever
COVID-19 has created a greater need to measure and ensure customer satisfaction so companies can navigate the uncertainty. With so many unknowns and so many disconnected people it has never been more important to exceed expectations and reach out with empathy on a personal level. Working remotely and being limited to video calls certainly diminishes the essence of client-facing interactions. As an organisation we make a collective and conscious effort to recognise the opportunities to provide delight to our community which is going through an unprecedented and difficult time.
If I was to mark a difference between Clubforce and some of the companies in our industry, I would say that satisfying customers is only the bare minimum of what we aim to achieve. We're in the business of making a difference in our broader community and spreading joy through sport. Delighting customers is part of what we do and it's what makes Clubforce stand out from the crowd.