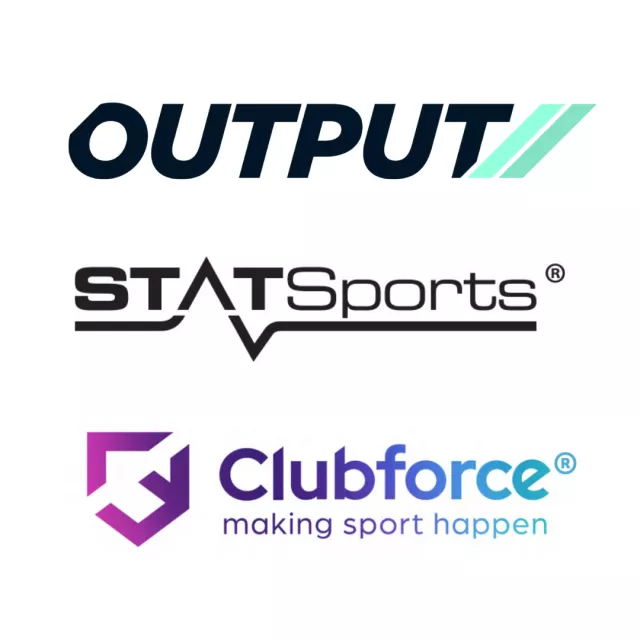 1st of December, Dublin, Ireland. The market leader in sports club automation, Clubforce is hosting a live webinar on Tuesday the 7th of December at 7pm, called Performance Technology For The GAA. The live webinar sees three innovative Irish technology companies – Output Sports, STATSports and Clubforce – coming together to make sports performance technology accessible to all. To book your place at the event please click on this link.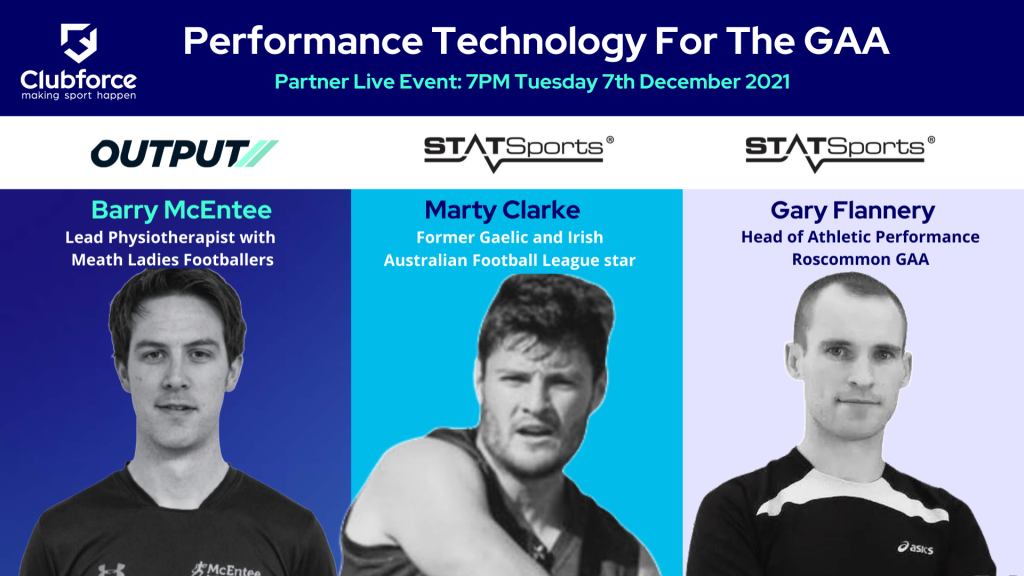 The purpose of the event, targeted at GAA coaches and players from all over the world, is to kickstart conversations around performance technology for sports, how it can benefit teams and players and how it truly makes sport accessible to all. Speakers at the live webinar include Barry McEntee, Lead Physiotherapist with Meath Ladies Footballers, Marty Clarke, former Gaelic and Irish Australian Football League Star and Gary Flannery, Head of Athletic Performance at Roscommon GAA.

Responding to being a speaker at the live webinar event, Marty Clarke says: "STATSports is excited to partner with Clubforce for the upcoming live GAA event for teams across the country and the world. We are really looking forward to showcasing our Apex Coach Series product and talk about how it has already helped some of the best clubs up and down the country. By tuning in, you can gain a true understanding of how sports performance technology can help your team get a competitive edge for this season and many seasons to come."

Barry McEntee says: "I am delighted to be part of this initiative which aims to educate GAA teams of all levels about the advantages of technology in analysing performance and most importantly how this relates to the player on the field.
I think there is a genuine appetite out there to better understand how we can make better choices & better decisions. Irish companies are leading the way on the world sporting stage in developing these tools which can help at grassroots level just like they are at an elite level"

Gary Flannery said in response to being a part of this Clubforce event: "I am delighted to be part of an initiative to educate GAA teams of all levels on the advantages of performance analysis technology and the art of the possible. There are a lot of coaches out there who just don't know the tools that are available to them.
After 8 years now using performance analysis, I would recommend to any serious clubs that they should take advantage of the tools at their disposal. Glad to share my experience on this webinar as it might inspire some GAA coaches out there to take the step towards producing better results on their teams".

Clubforce is the Irish leader in sports club automation, simplifying payments and providing a communications, promotions and fundraising platform for members, clubs and leagues. Clubforce has been championing club volunteers, innovating and making sport happen since 2009. The company began its journey by supporting diaspora in the United States with the technology to donate to their clubs "back home". Clubforce has grown from strength to strength, recently partnering with STATSports and Output Sports to bring this educational webinar and further advocate for the power of sports technology in making sport accessible to all.

Responding to the event his company is hosting, Warren Healy says: "I hope this event will start to show our GAA clubs, associations and volunteers how technology can really serve them. Technology like this is not just reserved for the elite in 2021".

STATSports provides an all-encompassing, unparalleled, sports science and performance analysis service within the elite sporting industry. They have advanced the application of sports science within the high-profile sporting organisations of their growing client list. In 2018, STATSports launched its Apex Athlete Series which is a Bluetooth-enabled GPS device that relies on the exact same core technology as the professional product. The only difference is it scales down the complexity to make the offering much more accessible to individual athletes. They can choose from 14 metrics to track goals such as distance or speed and compare their results across leader boards and leagues.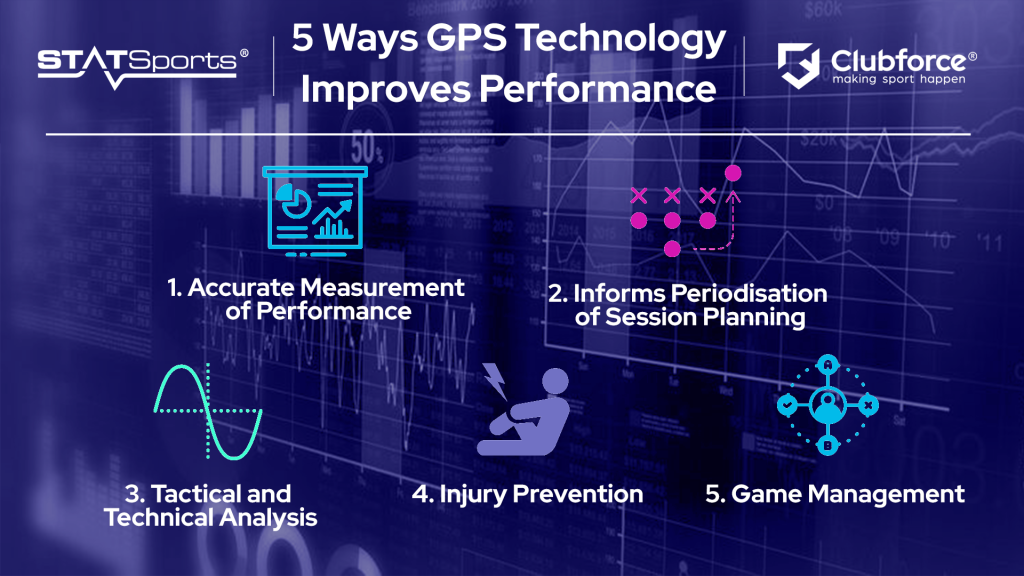 STATSports Apex Coach Series product was created with amateur teams in mind. It easily measures performance and coaches can use that data to plan future training sessions. The GPS technology can also help in preventing injuries and prevent burn-out. Coaches can use the data to regulate workloads and put proper recovery and tapering strategies into place to ensure optimum performance.

Output Sports, the UCD spin-out, is a sports technology company which simplifies elite level performance tracking and makes it more widely available than ever before. The technology uses wearable and phone camera sensing capabilities to track gym performance with lab grade accuracy and integrates this data for enhanced training, injury risk stratification and talent ID. It is the most diversely capable performing testing tool on the market and has clients in more than 17 countries including in the GAA Championship, English Premier League, NBA, Six Nations Rugby and Major League Baseball. The technology enables both coaches and players to measure strength, power, speed and movement which is sure to improve their performance on the field. 


Register for the webinar here: https://register.gotowebinar.com/register/5503542100426472976