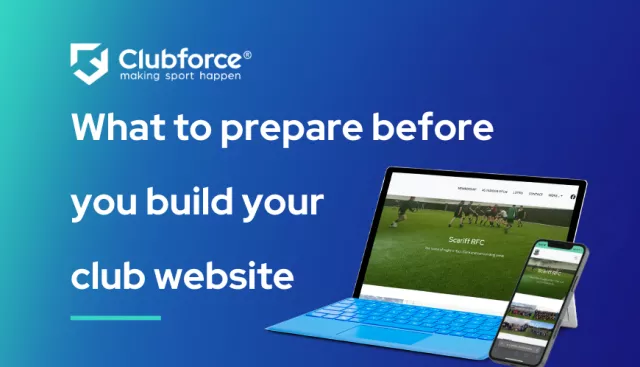 There is an increasing expectation that clubs require more than just a social media page as their home on the internet. A webpage is now considered a key method of communicating within your club, attracting new members, and telling the story of your club to the world. The idea of creating a website can sometimes be daunting and the internet is littered with club websites that haven't been maintained or kept up to date. What if you could create a website that's as easy to set up and update as a social media profile?
Clubforces website builder is easy to use and requires no technical skills to update and navigate.
Website builders are actually quite easy to work with when you know how it works. If you break it down into pieces, it's like lego blocks – you can build anything you want without having any technical skills!
What do you want to achieve?
Like any project, starting without a plan will only complicate things. The best way to start is to write a checklist of what you want your website to achieve and what you need to display to achieve that.
Remember, you don't have to build everything at once – start small and build up from there!
Typically a standard club website will need the following pages:

Pro Tip: Make sure the photo you choose has contrasting colours to capture attention.
Membership registration page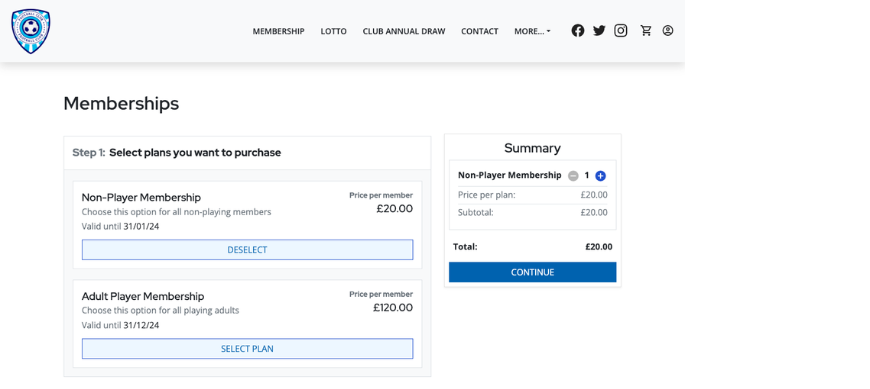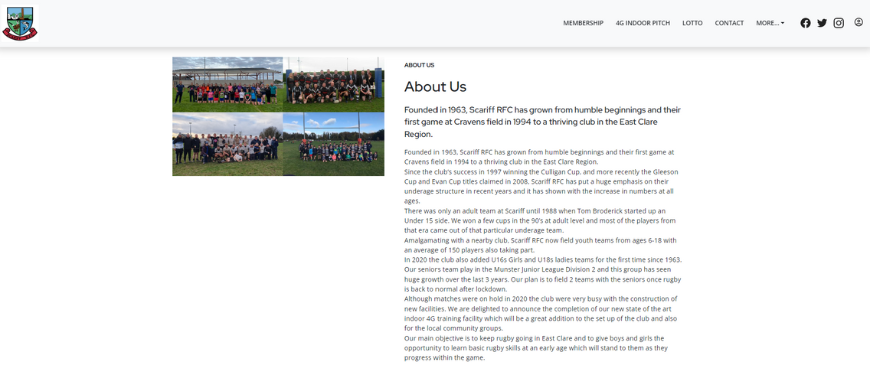 Health and safety page / legal requirements page / Useful Links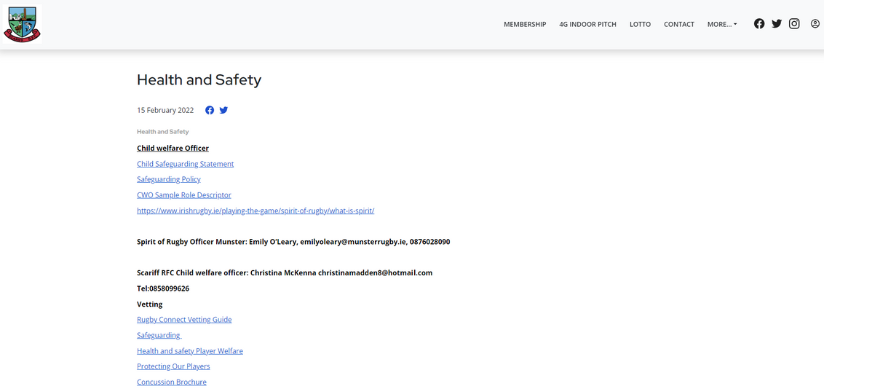 Privacy policy and cookies policy
Links to social media
Sponsor logos to add to your homepage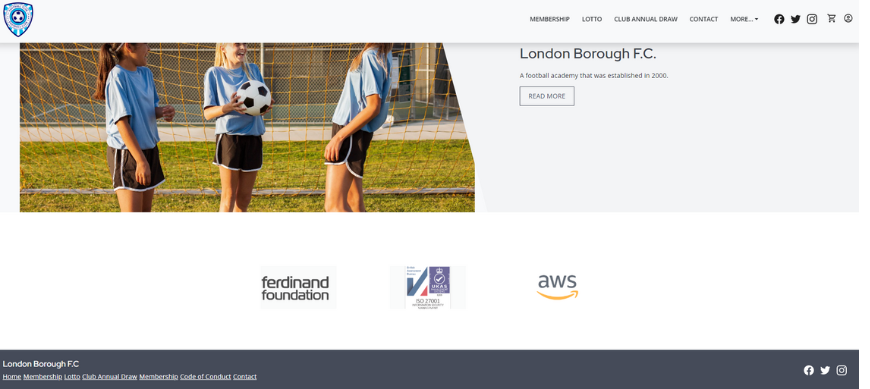 Bonus:
Online fundraising activities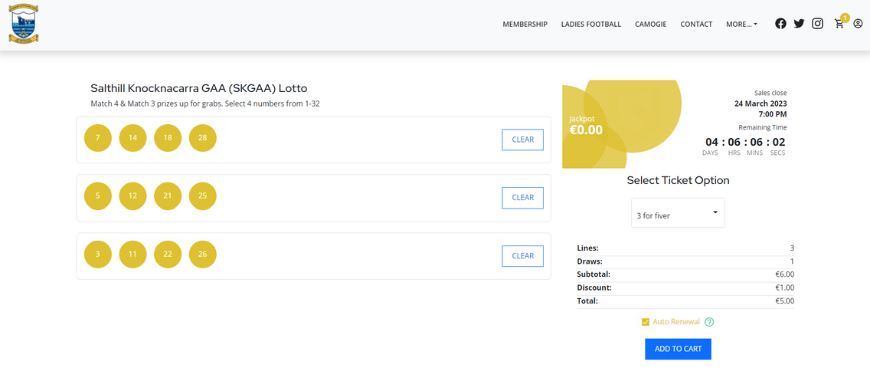 Fixtures and results pages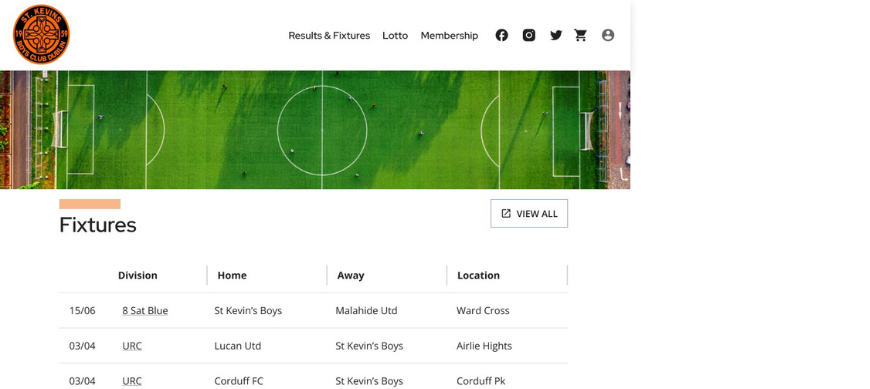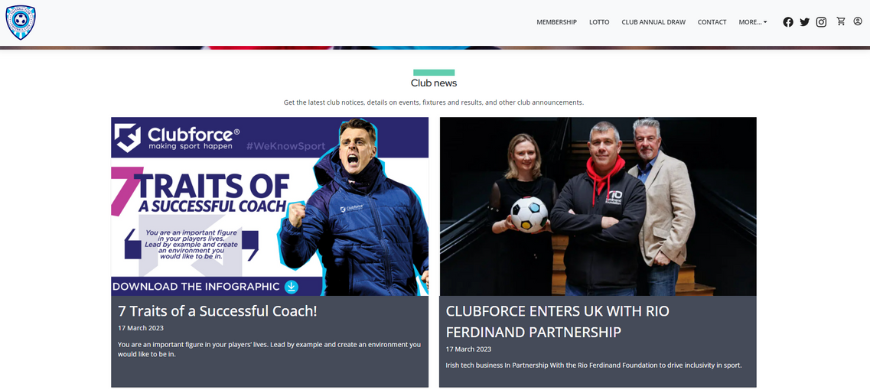 Prepare before you start
Now that you know what you want to achieve, it's time to start preparing your content. It can seem daunting at first, but you already have this information scattered around and you don't have to do it alone! Using a shared drive like Google Drive, SharePoint, or DropBox allows multiple people to contribute to populating your website.
Once you have everything prepared, you can sit down with a cup of coffee or tea and start populating your new club website!
Time to start building!
When you log into your Clubforce website builder, everything is laid out with steps for you to follow. Each section of your website will include easy-to-fill-in fields where you can upload images, add links and text to each page so you're set to go!
If you get stuck, Clubforce has a huge library of help articles to answer any questions you might have along the way.
Here are some articles to get you started:
Activate my online payment provider for Clubforce
How do I set up my payment provider?
Getting started with your Club Website
How to create a membership plan
Have a gander through the sleek website Scarrif RFC powered by Clubforce.
"Scariff RFC started using Clubforce in 2020 and it has helped revolutionise our club digitally. Both the Clubforce platform and the Clubforce website have allowed us to establish our presence online quickly and easily. We launched the pre-built website without needing to start from scratch and having to worry about hosting and any technical issues. I have a background in digital marketing and have found the website very user friendly, even for other committee members who have no experience in building websites."

Emma Connor, PRO, Scarrif RFC
If you're looking for a sports club website that's easy to navigate and update, get in touch with us and we'll show you Clubforce in action!