Find out how Scotstown GAA is transforming the community with online payments, automation, and digitisation.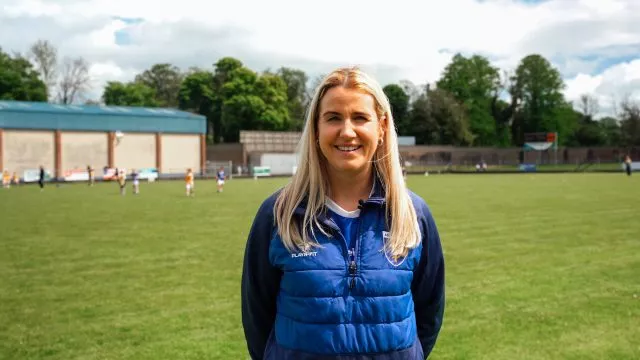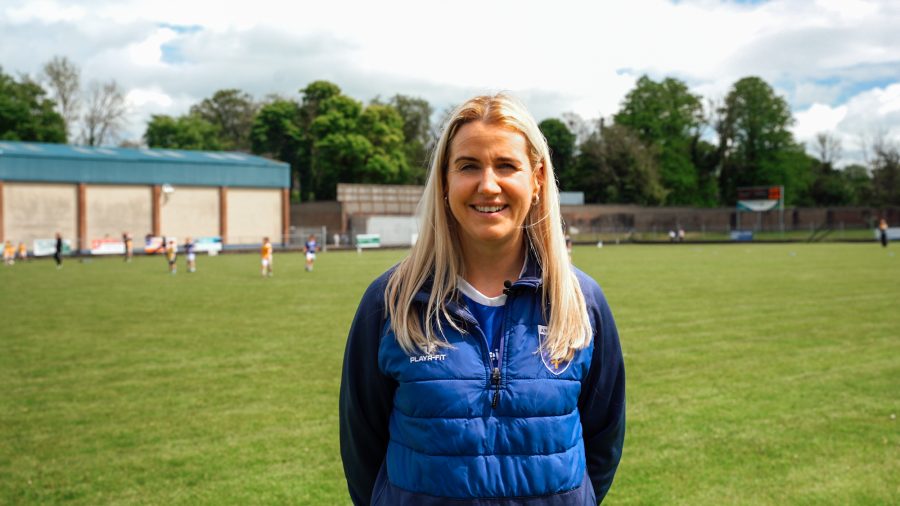 Aíne McKenna:
Treasurer
Club name:
Scotstown GAA
Type of Sport:
GAA
Club Size:
1000
Location:
Monaghan, Ireland
Introduction
Scotstown is one of the largest clubs in Monaghan, playing their home games at Páirc Mhuire. The club has had great success on the pitch, having won 21 Monaghan Senior Football titles and 4 Ulster Senior Football Titles. Off the pitch they are continuously striving to provide top-class facilities for everyone, looking to grow and develop the community for all.
Scotstown started using Clubforce three years ago, originally looking to move away from the burden of paper forms and cash collection. Scotstown was already a Clubforce customer for memberships when luckily, just before Covid hit, they decided to put fundraising online also. Within the first 8 months, Scotstown had increased its lotto sales by 85%.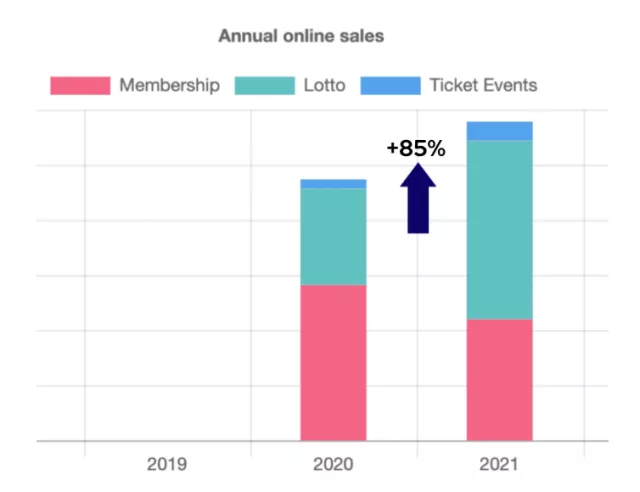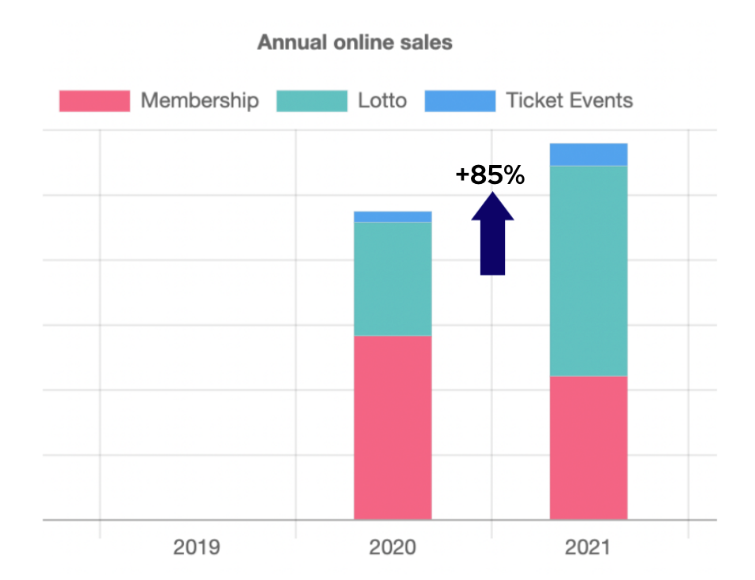 85%
revenue growth since joining Clubforce
The Story of Scotstown
Aine McKenna, Scotstown Club Treasurer, introduced Clubforce to the Scotstown executive committee back in 2019. Aine had only been in the role one year and felt moving online would help the club manage their workload, become GDPR compliant and more efficiently communicate with club members. Prior to moving online, they were spending hours trying to sort through paper forms and tickets, manually trying to keep track of payments and having to physically lodge funds into the bank once a week.
"In my first year as treasurer at Scotstown I had seen Clubforce online but I was too new to the role to mention it, so in year two I decided to pitch it to the club commitee and we haven't looked back since"

Aíne McKenna/ Treasurer at Scotstown GAA
Streamlining the process
Clubforce gives Scotstown the ability to manage this entire process online securely. It saves their volunteers countless hours of admin time. In one click of a button, the club can now see in real-time who has paid and who is in arrears. They can communicate with club members securely, promote online fundraising events, sell tickets and send out automated reminders. Most importantly when members are signing up for the lotto, they can sign up for multiple draws or turn on auto-renewal, making sure they never miss a chance to win while also supporting the club.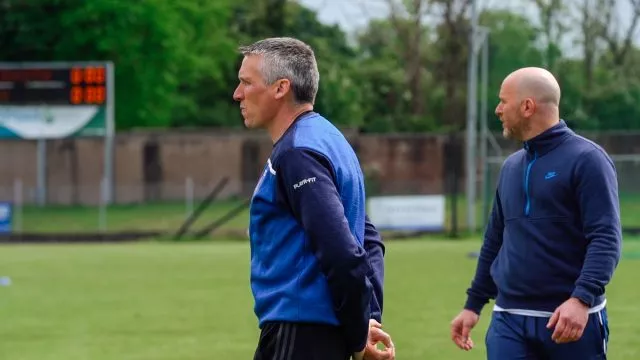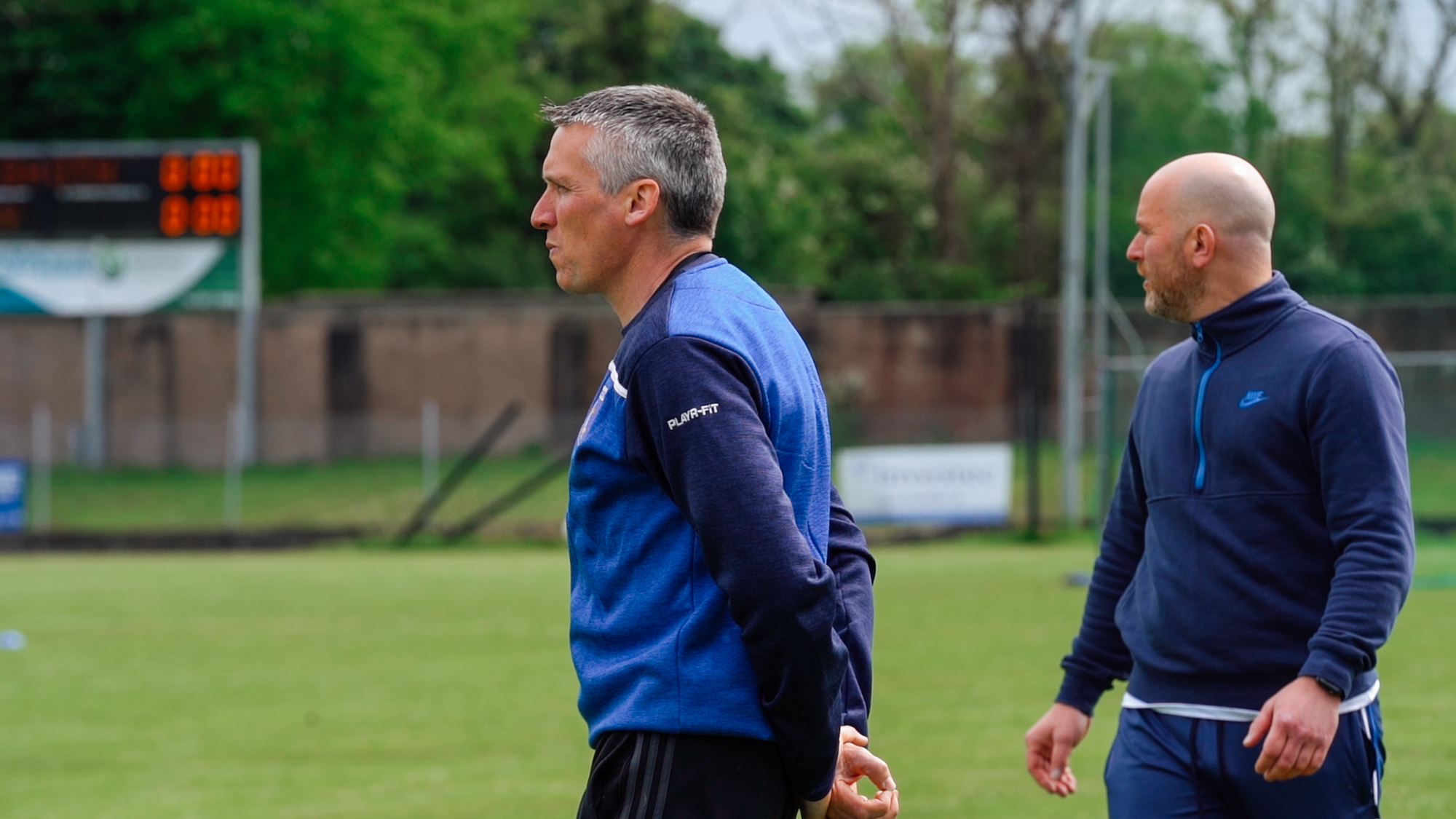 Over 90%
of all Scotstown GAA lotto tickets are on auto renewal
Opportunities
One of the biggest opportunities the club has taken full advantage of, is the reach now possible since moving online. They targeted diaspora with social media and email campaigns and now have diaspora from all over the world entering their online lotto, paying club membership and buying tickets for club events. It's given the club a wider platform to explore and reach out to their community not only in Monaghan but worldwide.
"When they go abroad they never leave their roots, their roots are always in Scotstown, if they can do anything to support the club they will, we've definitely found with the lotto , it's given them the opportunity to contribute when being so far away"

Aíne McKenna / Treasurer at Scotstown GAA
Live Lotto Draws prove successful
Scotstown runs a live stream of their lotto draw every Wednesday evening with four committee members logging on. Aine shares her screen via zoom and uses the Clubforce random number generator to select the four lotto numbers. That's not all, after the four are drawn, they run a match three draw and also some lucky dips, so it gives lotto players plenty of chances to win prizes. This is all done within five minutes, afterwards, Aine sends out the results email and shares to their social channels.
They have members from all over who like to watch the live video, so she sends the recording on to the PRO and he shares that online weekly also. This gives the community near and far something to look forward to each Wednesday evening and it really brings the club together.
"Using Clubforce has allowed us to communicate with our members easily and securely. I've created templates, updating them weekly, staying in touch by sending out emails and app notifications to our database with club news and updates, lotto results etc. Once the templates are created, It only takes a few minutes to populate and send out"

Aíne McKenna / Treasurer at Scotstown GAA
The Results
The figures speak for themselves, 85% growth in online lotto sales in 8 months has given the club the boost they needed to see how online fundraising can provide the club with a consistent flow of revenue.
As we know, better processes lead to better results, with Clubforce, Scotstown can run reports daily, weekly, and monthly to keep up to date with sales. Going forward, they can monitor what initiatives worked well and what didn't, they can tweak lotto and fundraiser strategies for maximum efficiency, meaning that their processes can grow with the club.
"Our lotto is 100% online and will remain to be, our sales are consistently growing so we are happy to remain 100% online"

Aíne McKenna / Treasurer at Scotstown GAA