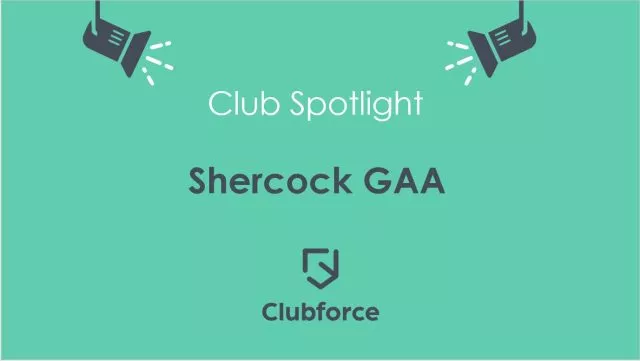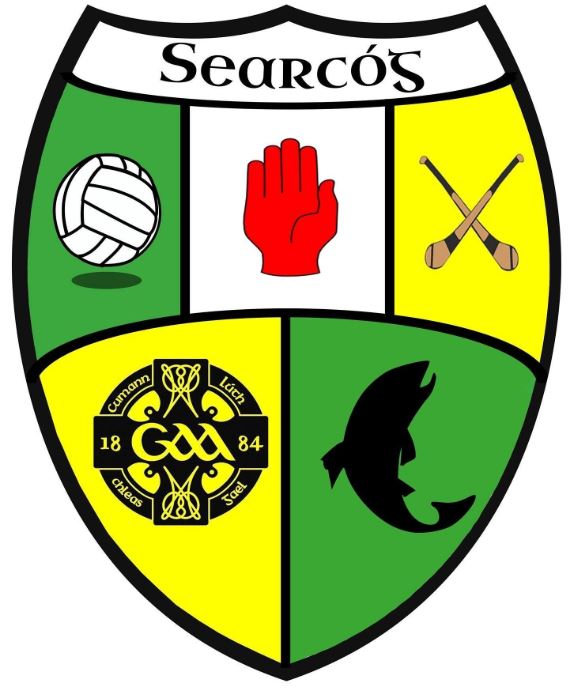 This month Clubforce is highlighting another club using the Clubforce sports participation management system to manage club membership, raise funds and communicate with members. The idea behind the Club Spotlight is to shine a light on the efforts of club volunteers, to draw attention to well-run amateur sports clubs and to share ideas and best practices with other clubs around the country who are looking for ideas on how to run their clubs more efficiently. This month is Shercock GAA based in County Cavan.
Club of the Month: Shercock GAA
About the Club
Shercock GAA was founded in 1906, the club kept the flag of Gaelic games flying over the next few decades, through war and emigration. The Club was reformed in 1975 and Shercock GAA went on to win their first ever junior championship in 1979, eventually going on to win the clubs first ever intermediate title in 1984.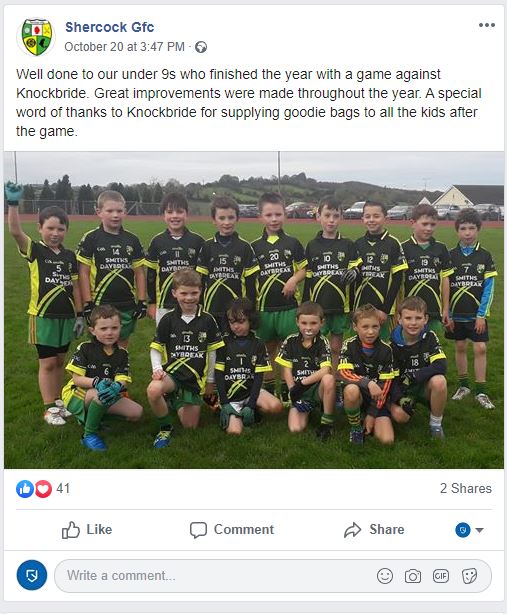 In more recent times, Shercock GAA won the Junior A championship in 2011 before coming Intermediate champions in 2017. Shercock GAA have secured senior status for the last two years which is a huge achievement for a small rural club.

The Cavan based club have currently got 350 members and have seen big increases in their underage female teams in recent times.

The club continues to be very active on social media, constantly updating their members on all the latest activities throughout the club. Shercock GAA have 1300 followers on Facebook and 1200 followers on Twitter.
Moving Online with Clubforce
Shercock GAA are coming on board for their second year using the Clubforce system for Membership and online Lotto. They have also used Clubforce to sell tickets for their Monster Draw fund-raiser.
I spoke to Tom O'Brien the club Treasurer,
" We are very new to the system, only going into our second season, but from a membership perspective it has been very positive for our club. We would have handled a lot of cash previously and of course paper forms, there was a lot more labour involved."

"We didn't take in 100% online in our first year for memberships which was probably to be expected, as it might be a bit of a transition for some members, but this year we are going all online".

"Our registrations rates are exactly the same as last year, so we have decided to put our 2020 memberships live already, the system is even more useful this year as we didn't have our members e-mail addresses last year but now the data is there so we can send out the ARM(Automated Reminder Mail)straight away."
"We would hope to get some membership payments in at this early stage, whereas two years ago revenue would not start to come in until at least January."
Community Lotto

Tom went on to add that their club is apart of the community lotto which is also online with the Clubforce platform.
"In the first year we managed to get up to 60 online players, I was hoping to get more towards 100 players, but it is our first year and I am hoping to really push it next year as people should be more familiar with the system."
"I am hoping to make use of the newsletter functionality, now that we have a lot of our own data in the system, especially for overseas members."
Monster Draw Fundraiser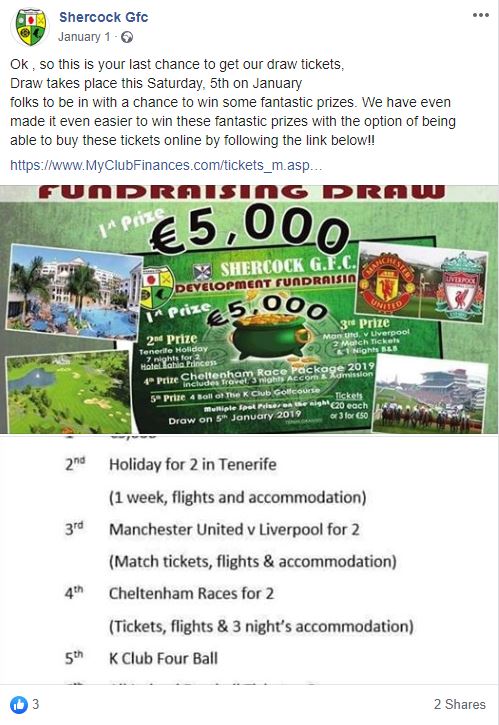 Tom also mentioned that they had their main fundraiser last year which turned out to be a major success.
" last year we had our Monster Draw Fundraiser, which was door to door selling. The majority of the money raised was offline, however we did set up the fundraiser through Clubforce as well and raised close to €500 and that mostly came from overseas players, so it was definitely worthwhile and plus the more we use the system the more members will become familiar with Clubforce."
Everyone at Clubforce wishes Shercock GAA continued success and encourages other clubs to take a leaf out of their book when it comes to organisation of their club administration and fundraising efforts.
If you would like to learn more about how Clubforce can help your club – get in touch!