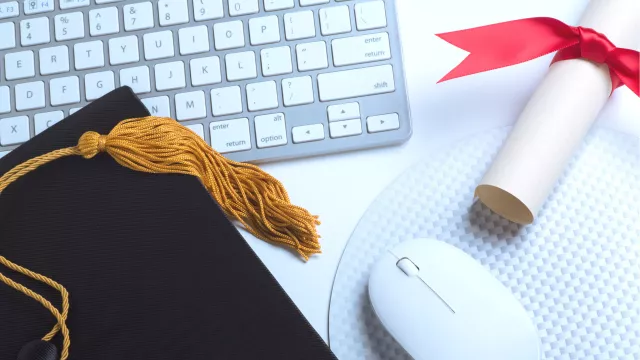 This Wednesday, the 15th of September, marks the celebration of Online Learning Day. As a student at NUI Galway, my first year on campus was cut short by the emergence of the coronavirus. As lectures moved from the classroom to the Zoomroom, I have since been well exposed to the quirks of online learning. Without the ability to move studies online, my educational journey would have come to an abrupt end, and I certainly wouldn't be writing this blog today.
The switch to online learning came at the cost of the social aspects of university. Like so many others, I felt like my best days were ripped from under my feet. Sports and activities were shelved, and nightclubs have been a distant memory for me for a while now. Group projects now met over video cam instead of in the library or the pub. It must be said that working in groups is a better experience when done in person, but online learning provided a motive and a method to in touch throughout the pandemic, when physical contact was not possible.
Although I feel that the transition to online learning was not optimal, and I did experience levels of burnout, my online learning experience offered me much more flexibility with regard to my studies. Hopefully my parents aren't reading this, but I would say about half of my second year work at university was completed while sitting on my bed. I could wake up at 9:55 to watch the 10 o'clock lecture, taking notes while still under the covers. I could also wake up earlier and watch it at the desk downstairs with my bowl of cereal. In fact, although it is optimal to be there live, I did not need to be online at 10 o'clock at all. The recorded lectures gave me the flexibility to watch it at any time of the week. Without needing to worry about travel or attendance, I was able to make better use of my study time through online learning.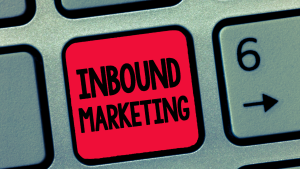 The perks of online learning are not limited to the traditional educational system. Throughout my internship at Clubforce, I've been engaged in a number of short online courses to hone in on my existing skills and expand my overall skill-set, creating value not only for myself, but for the company as well.
These courses provide opportunities for me and my colleagues to perform at a higher level, without requiring a formal class. Corporate e-learning takes 40% to 60% less time to complete when compared to traditional learning, so it saves the company time and resources, as well as myself.
On the practical side, my teammates and I have engaged in certification in the software we use; courses I've taken include Mailchimp Certification and Hubspot Academy courses in the marketing space. The process has given me an immense understanding of some key marketing topics and has propelled me to achieve standards that we never thought were possible in my work every day. I have personally really enjoyed some of the courses, in particular from the Hubspot Academy, including one on how to write a good blog. I hope that what I learned from that is in fact showing up here.
The cost of online learning is time and depending on the form of learning you choose, the value gained can far exceed that cost. The beauty of it is that the platforms for learning are endless, whether it's Khan Academy, the Open University or even your piano teacher. If structured courses aren't for you, even watching those guys build mud huts on YouTube is teaching you something wonderful. We are constantly learning online, even when we don't realise we are.
In the digital age, the saying holds: "You learn something new every day".