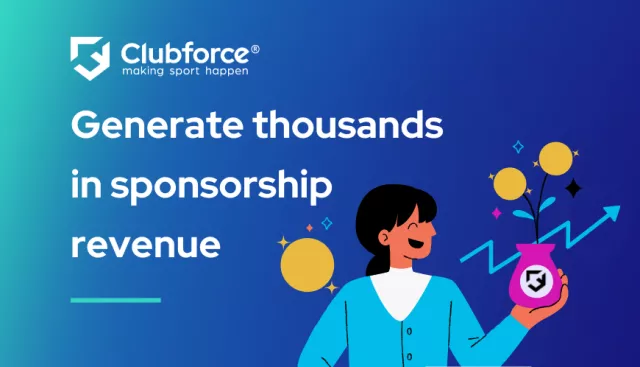 Digital assets are a hugely valuable opportunity for you to generate significant sponsorship revenue for your sports club. The Clubforce platform provides a range of placements that you can use to generate thousands in sponsorship revenue for your club.
The best bit is that all that sponsorship revenue is yours to keep! Unlike some competitors who present sponsor branding as a way to offset higher annual fees, at Clubforce you can generate the same or more revenue and still continue to only pay our lower annual fees.
These sorts of assets are popular with sponsors as they are easy to activate, measure and provide a fantastic way to reach a very engaged audience (your members and supporters).
Here's our quick how-to guide on selling digital assets to a sponsor:
Audit your assets
The first step is to identify the digital assets that you could sell to a partner – on the Clubforce system, we can add clickable sponsor branding in the following locations: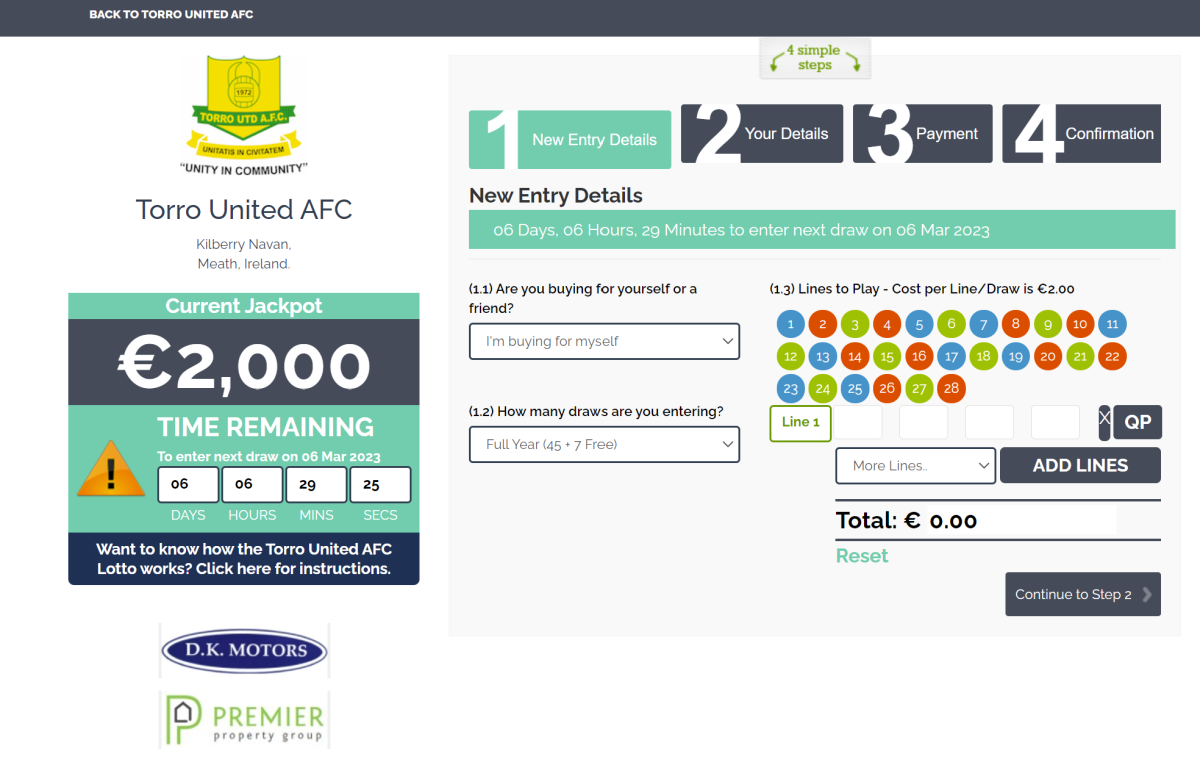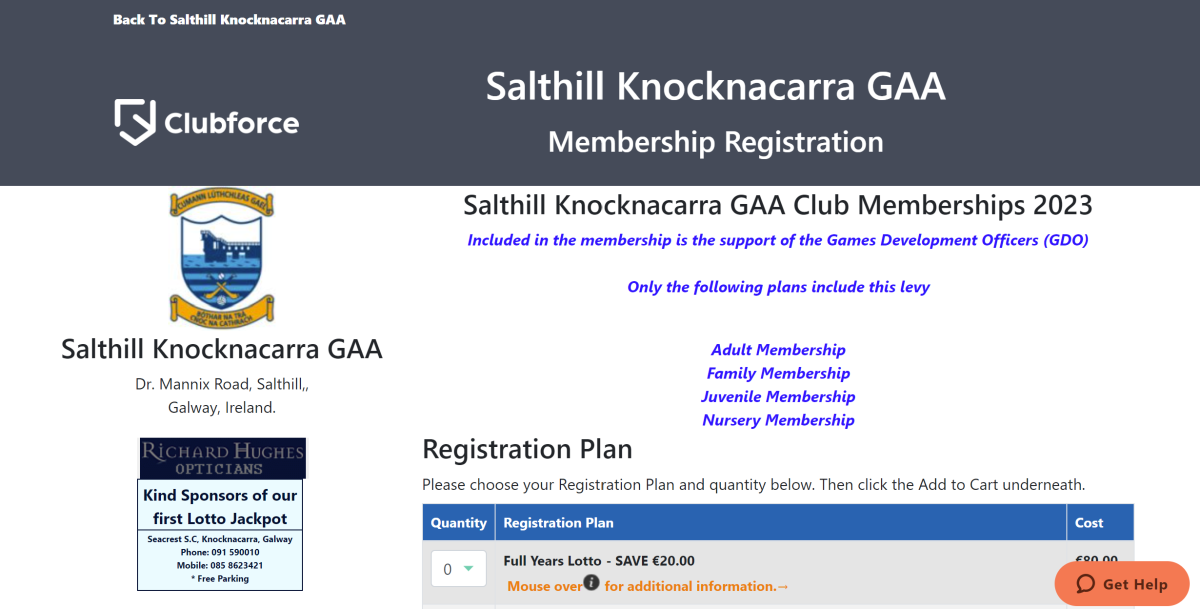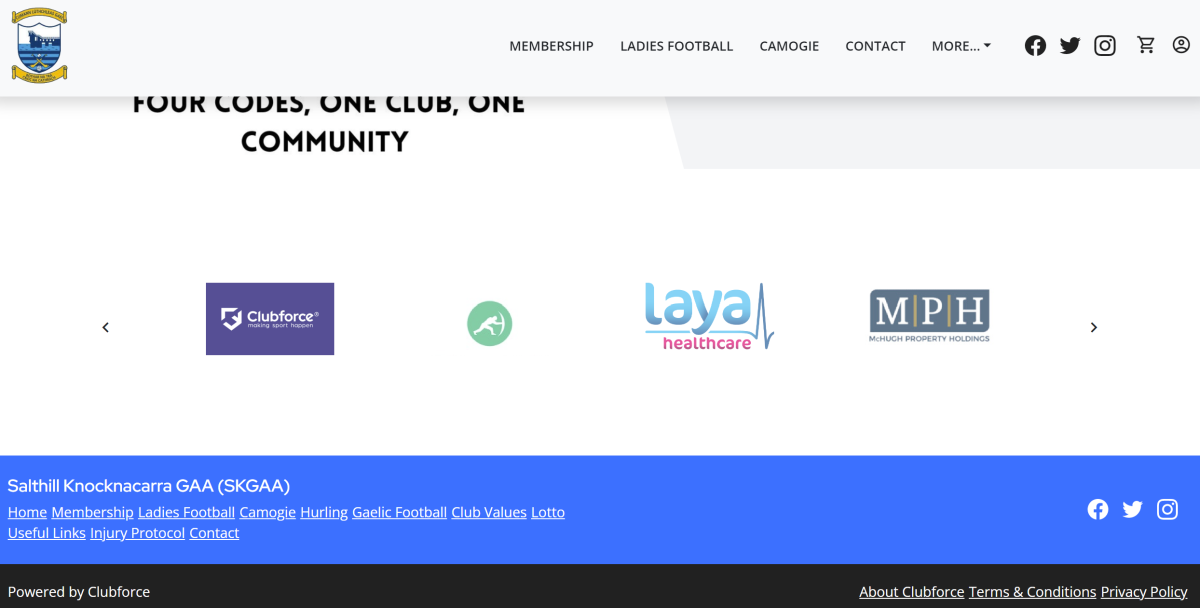 Clubforce system home page for your club
Lotto results email
In addition to this, you may choose to also include branding on social media and content in your newsletters and social media feeds.
Package your assets for a partner
Group together a package of digital rights to help your sponsor engage your club members and supporters. While showing your sponsor's brand on your digital assets delivers some value if you really want to maximise your income, think about how your sponsor can tell their story to your customers. This may be through offering them content in your newsletter or social media to explain who they are and what they do.
Identify and approach target companies
Make a list of local companies that you think would like to talk to your club members. You may also have some existing sponsors that you can upsell digital sponsorship. Talk to your members and find out where you might have connections to your target companies and try and make contact with the decision-maker in the business. It can often help to mock-up what the digital rights will look like to bring it to life for them.
To help with your sponsorship pitches, here's our guide to how to approach a potential sponsor.
Pricing your assets
Make sure you don't undervalue your digital assets, you can definitely be generating thousands each year through them if you deliver an appealing package to your sponsors. Just because these assets don't cost a lot for you to deliver, don't underprice them. Think about what return on their investment a sponsor might generate and price accordingly.
Measure for success
One of the fantastic things about digital assets in sponsorship is that they are really easy to measure the impact of. It's nearly impossible to accurately measure the number of people who see a pitchside advert in comparison.
The Clubforce system tracks the number of views and clicks so you can report back to your sponsors on the impact of their sponsorship.
Look after the sponsors
Make sure you look after your digital sponsors in the same way as you are looking after your other sponsors. Communicate with them regularly and keep them up to date with club news so they are committed to your club and will renew at the end of their initial partnership.
Delivered correctly, Digital sponsorship is easy to activate with Clubforce, if you're interested in finding out more – speak to your Account Manager today and we'll get you set up in no time.