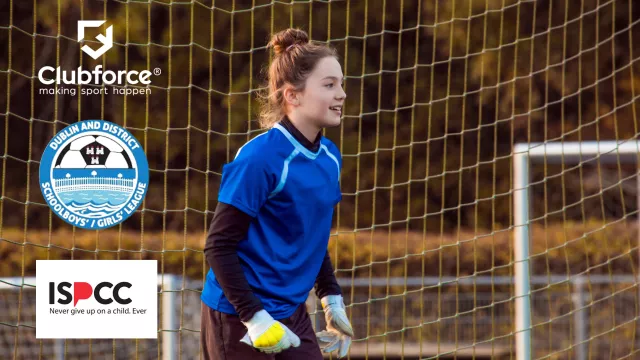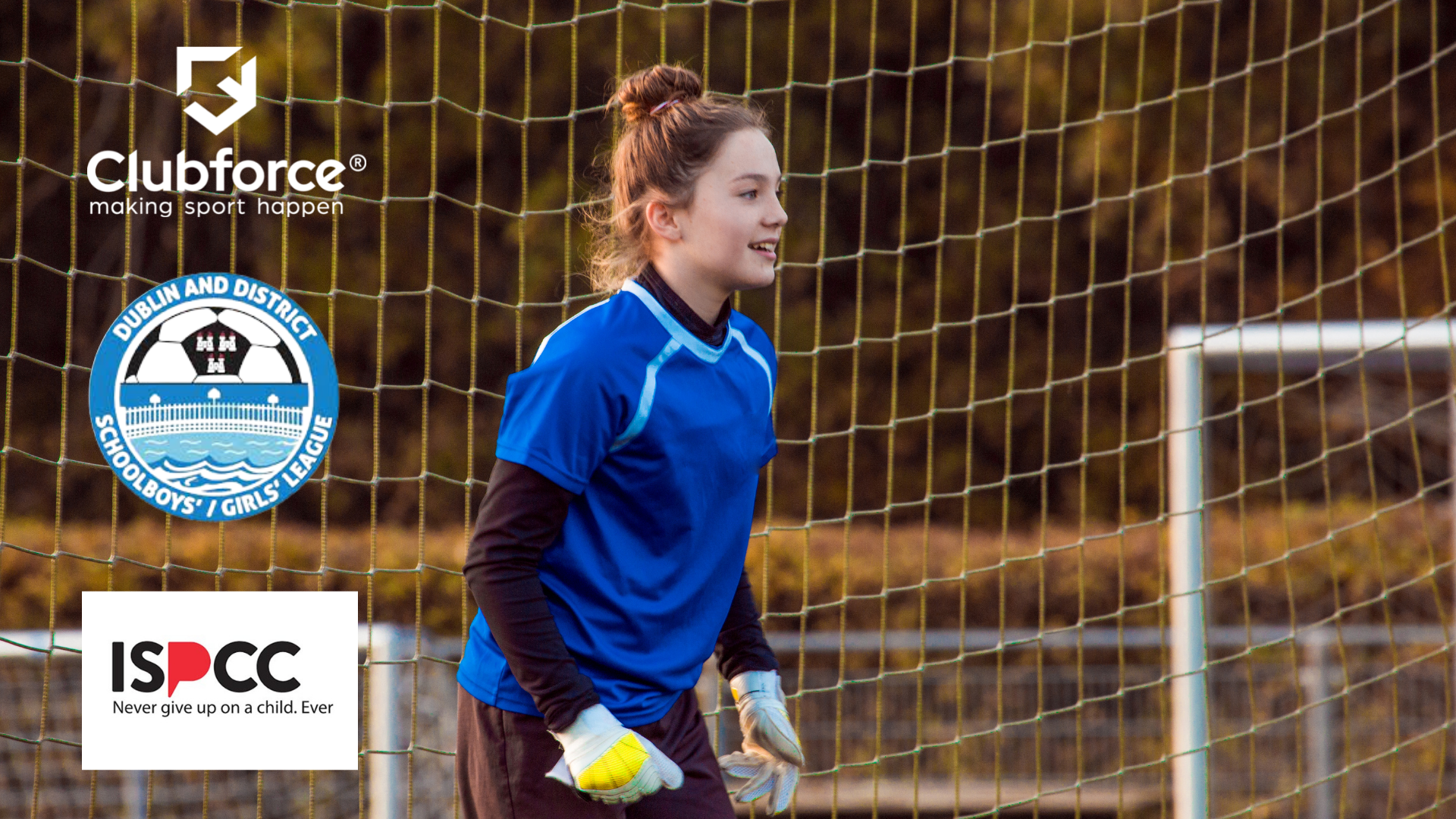 Clubforce, the Irish business championing club volunteers and making sport happen in Ireland and UK, is sponsoring the Dublin and District Schoolboys'/Girls' League (DDSL) Cup Finals 2022.

The DDSL (Clubforce) Cup Finals 2022 are returning to the AUL Complex for the first time since 2018. The event will occur on Friday evening, May 13th, Saturday, May 14th, and Sunday, May 15th. There are a total of sixty-seven finals scheduled over these three days. Among the titles to be won, the DDSL is proud to announce its first-ever DDSL Girls Cup Finals at U11, U12, U13, and U14. This is a recent change but one that is significant in the DDSL's history. It is the first step by the Dublin league to help retain and nurture schoolgirl football talent.

This change is also very important given research found last year by Sport Ireland that many Irish schoolgirls leave sport between the ages of 13 and 15 years old. The findings came from their Adolescent Girls Get Active Research Report which found that capability and the feeling of not being 'good enough' were the most prevalent barriers preventing inactive girls from taking part in sports. Sport Ireland concluded there is an opportunity for sport and exercise to fill a void in schoolgirls' lives.

The Girls Cup Finals will take place as part of the Sunday programme, and Former DDSL and Professional Player Ian Morris, who now works at Clubforce, will present the cup.

Olivia O'Toole, Irish Football International, second only to Robbie Keane in number of goals scored for Ireland, who will be present at the Clubforce Cup presentation commented – "It's time for girls to get the recognition they deserve in football. Now the girls have the opportunity to play in the DDSL, I'm looking forward to seeing more talent showcased and prepared for bigger and better things."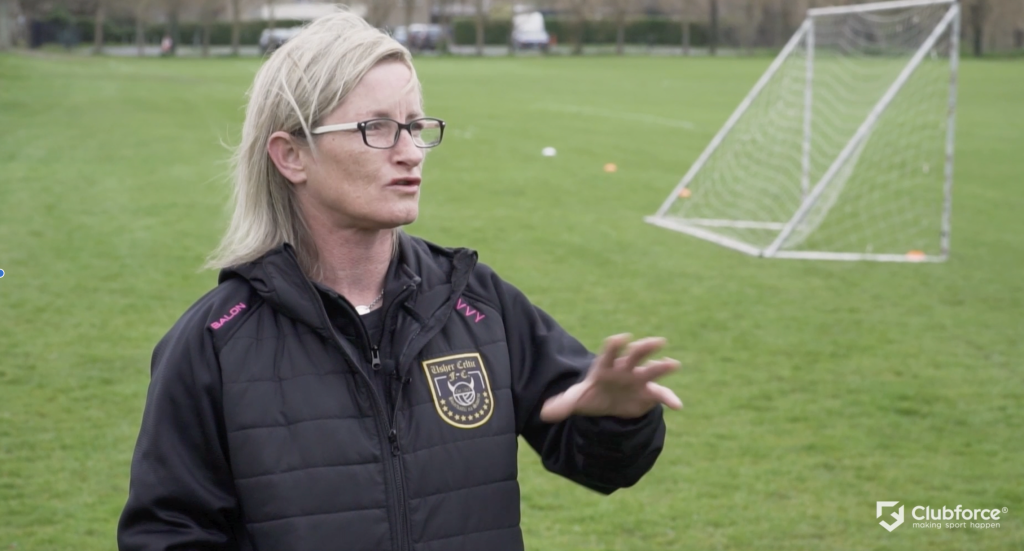 Paddy Dempsey, DDSL Chairman, said about the event – "With upwards of 29,000 members players registered this year and in our 77th year the primary aim remains to create competitions where every player can be the best they can be. We're very excited to welcome the girls to the league so we can further promote the enjoyment of sport. We are looking forward to an extra special set of finals."

Rachel Kavanagh, Chief Marketing Officer at Clubforce, said in response to the announcement:"Participation is core to all we do at Clubforce in our business environment as well as in sport. We are very proud to sponsor the girls in such an important year for female sport. It's a significant event for football, the DDSL, and for Irish sport."

Ian Morris, former DDSL player and professional football player, who will present the cup on behalf of Clubforce said: "As a former DDSL player, I couldn't be happier that girls are now included. I have a daughter myself and am just delighted that the barriers to the high-level sport are coming down."
Ian interviewed Olivia only a few weeks ago and presented her with the HerSport Hall Of Fame Award for a lifetime of achievement in Sport in February 2022.

The DDSL is now the biggest schoolboy and schoolgirl league in Europe. It was founded in 1943 to provide a structured league system for Dublin schoolboys' football clubs and for soccer clubs in the surrounding districts.

Clubforce is the Irish leader in sports club automation, providing an all-in-one management platform that enables club volunteers to efficiently manage all aspects of their club from one interface. This includes administration, fundraising, and communications. The Clubforce platform provides real-time reporting.
Very recently Clubforce announced its acquisition of Comórtais, the platform that allows associations to create their own cup competitions and leagues. The DDSL was already a customer of Comórtais, using the platform to manage their competitions.
The partnership with the DDSL is incredibly important to Clubforce as the business prides itself on making sport happen and making sport accessible to all. Both parties are committed to empowering teams of young boys and girls and increasing participation in youth football. Clubforce continues to experience rapid growth and looks forward to maintaining its strong relationship with the DDSL.