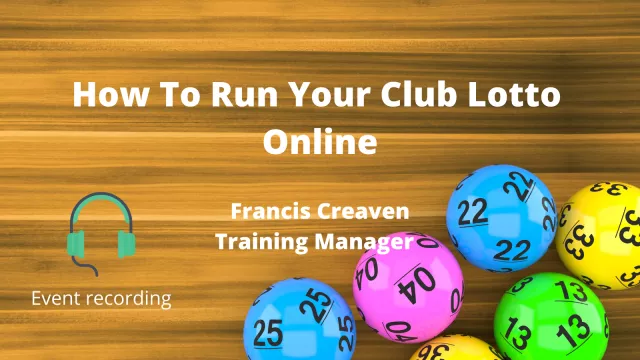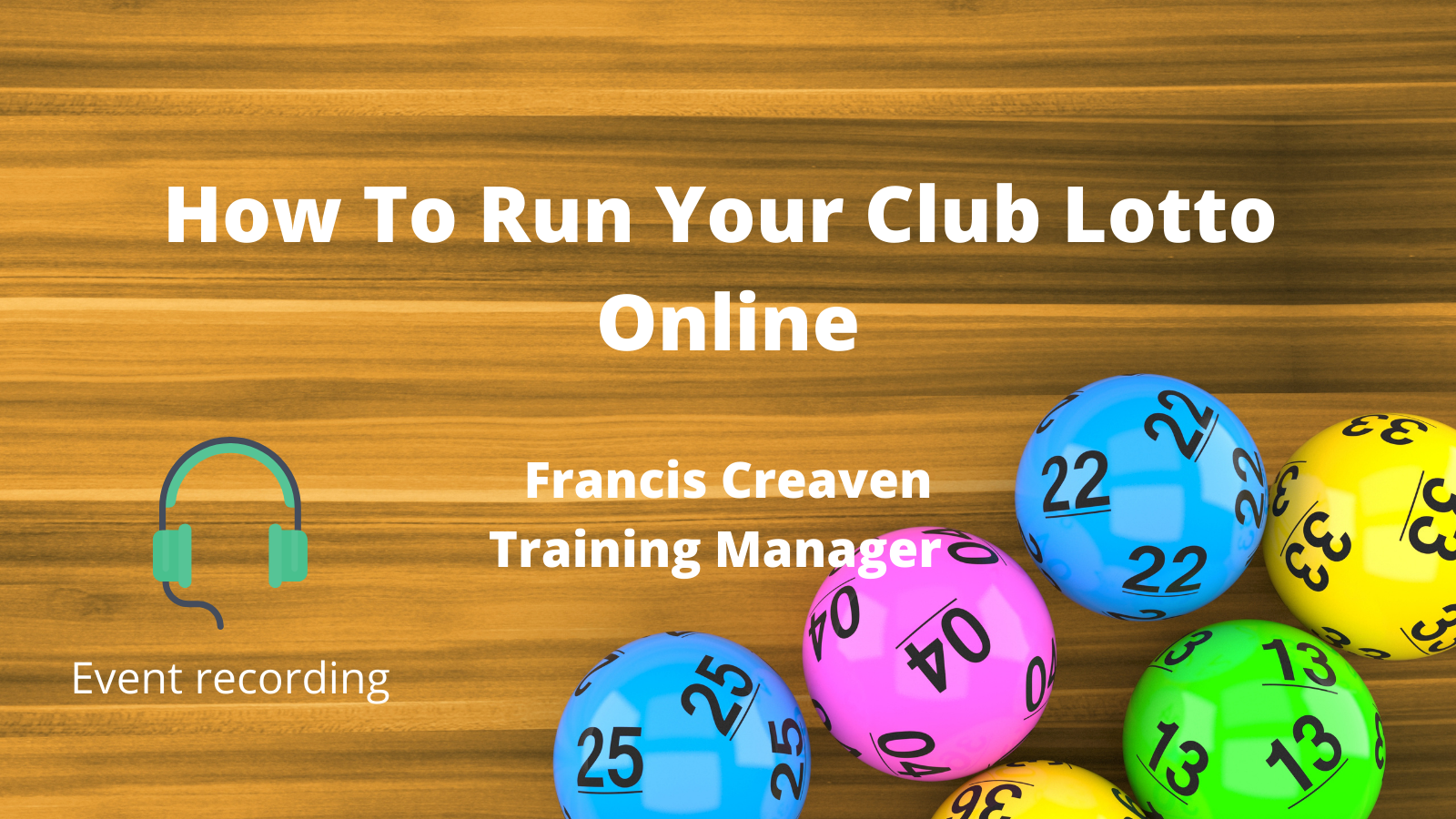 Club lotteries are a popular means of fundraising for amateur clubs but selling tickets takes a lot of effort week-in week-out and it's very difficult to guarantee repeat purchases.
Automating your process and selling lotto tickets online allows club members and supporters around the world to play in multiple draws through Facebook, Twitter, your club website, via email reminders or text messages.
To get automated and immediately generating revenue for your club, key activities include:
1. Creating weekly lotto draws
2. Communicating with lotto players and club members
3. Running online lotto and offline lotto together
4. Repeat ticket purchase and auto-renewal
5. Mobile lotto – Reporting on lotto income
Easy to Run & Play!
Clubforce complements your existing lotto or can be run independently – you decide!
Clubforce lotto automation is simple to set up – let technology do all the hard work and save you lost time and effort selling tickets, chasing payment, handling cash, visiting the bank, checking tickets and communicating draw results.
Club members and lotto players can sign up for multiple draws or set a recurring payment – ensuring they never miss the chance to win while guaranteeing more revenue for your club!
Playing the club fundraising lottery online is simple – users register once to play; log on anywhere at their convenience; choose their numbers and the number of draws and pay securely via credit card.